Finishes
Dincel wall can be finished with various paints, renders and cladding systems. including cladding, renders or painted.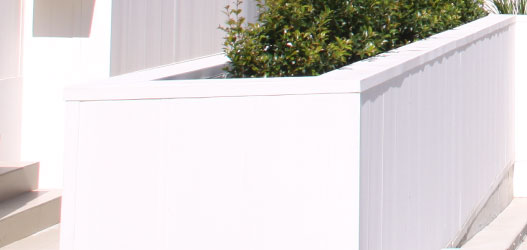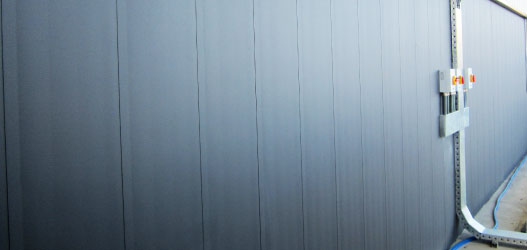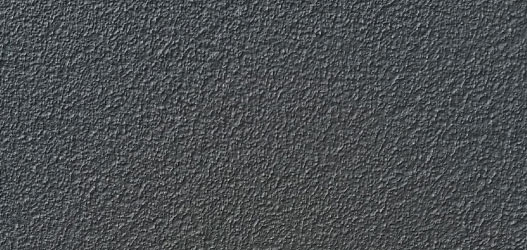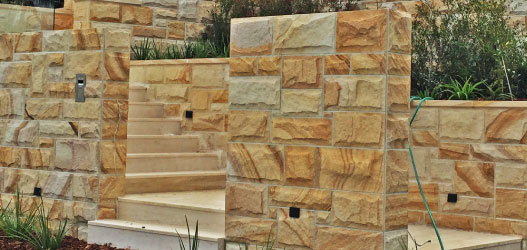 Recommended finishes
A range of quality manufacturers provide finishing solutions for Dincel Structural Walling with a minimum 15-year warranty against delamination.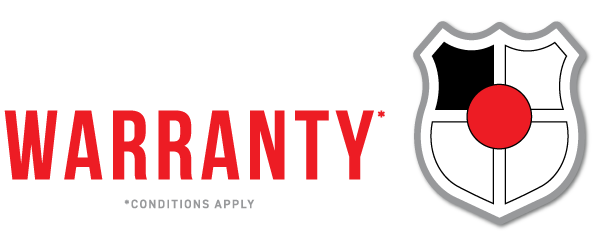 In an Australian first, Dincel is offering a void free warranty when you choose to pour your Dincel Structural Walling with Self-Compacting Concrete and the installation is to Dincel's specifications.