Installation
Dincel Structural Walling is different to traditional concrete formwork. A unique patented snap-lock joint connects the Dincel panels for fast and easy installation, delivering a fully waterproof wall when filled with concrete.
Dincel panels are lightweight for greater safety and manoeuvrability on-site, require no cranage or scaffolding and improve workplace safety.
If you require installation support or would like to contact a Dincel recommended installer, please contact Dincel today. Book in to a training class at Dincel Academy
Step 1
Confirm wall footprint & Starter bar spacings, as specified.
Step 2
Flick stringline and install PVC angles (155P-TC) or timber guides to establish location of the wall. Where suitable, a guide track accessory may be used as an alternative.
Step 3
Dincel panels & accessories can easily be cut on site with cordless power tools.
Step 4
Lightweight panels simply snap together & slide over starter bars into position.
Step 5
Simply place reo bars (vertically as specified and horizontally at 150mm increments if required).
Step 6
Brace walls with props & walers (optional) or by fixing to formwork deck above & additional stiffening supports to openings & wall ends.
Step 7
Dincel panels are filled with ready-mix concrete after Engineers sign-off. It's important that the pump nozzle is directed at the webs of the panel.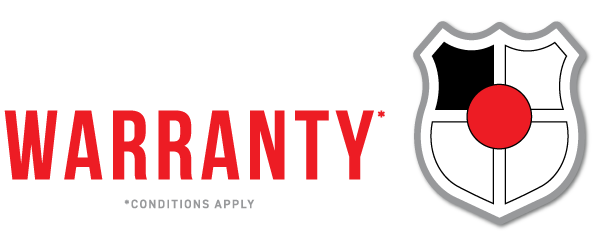 In an Australian first, Dincel is offering a void free warranty when you choose to pour your Dincel Structural Walling with Self-Compacting Concrete and the installation is to Dincel's specifications.