Engineer Compliance
Dincel Structural Walling's Best Environmental Practice (BEP) approved PVC is free of heavy metal stabilisers, plasticisers and allows 100% recyclability during manufacturing, construction and end of lifecycle.
Download the latest Dincel compliance information below.
To Download please login first or register free here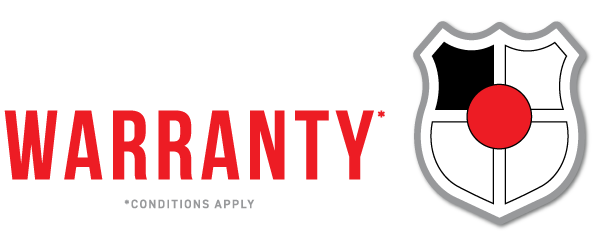 In an Australian first, Dincel is offering a void free warranty when you choose to pour your Dincel Structural Walling with Self-Compacting Concrete and the installation is to Dincel's specifications.