Engineer Sustainability
Dincel Construction System consists of polymer permanent formwork infilled with concrete. Dincel products offer a variety of solutions in the Green Star topics that are set by The Australia Green Building Council (GBCA).
Dincel is proud to acknowledge its voluntary participation in the PVC Stewardship Program as part of an ongoing commitment to environmental sustainability and the responsible use of PVC. The stewardship program is administered by the Vinyl Council of Australia (VCA) and verified through independent auditors to ensure compliance
To Download please login first or register free here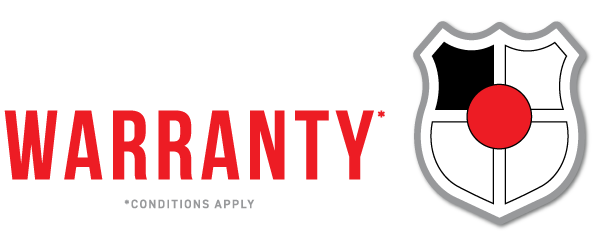 In an Australian first, Dincel is offering a void free warranty when you choose to pour your Dincel Structural Walling with Self-Compacting Concrete and the installation is to Dincel's specifications.