BIM Files
To Download please login first or register free here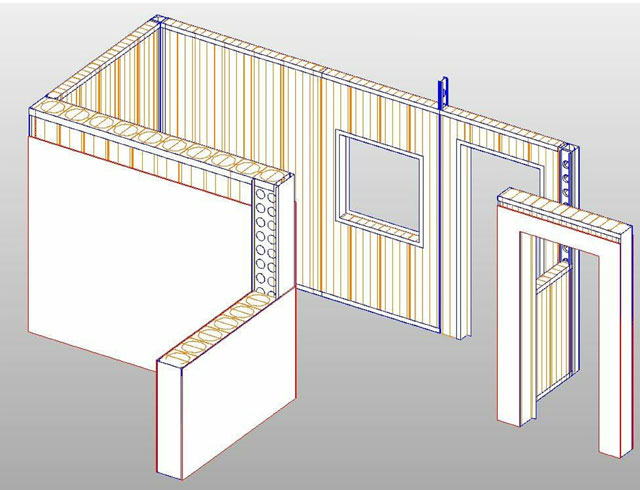 Dincel Structural Wall now has a library of Revit models for Dincel panels, accessories and systems. These are available below and can now be downloaded for free.
These Revit models have been put together with the needs from architects, engineers, estimators, builders and asset owners in mind.
For our customer's convenience, 2 different Levels of Development (LOD) are available.
Please contact us via construction@dincel.com.au with any feedback or queries regarding what models are available, or anything specific to your particular needs. Dincel also welcomes suggestions on how to improve our Revit Model Library.
Important Disclaimers:
Please note that the following models offer you the flexibility to include or exclude Dincel accessories and panels to fit a wall system according to a project's requirements.
Dincel Construction System provides these models for its customers as a means to facilitate inclusion of Dincel products and accessories into projects' BIM models. The responsibility of designing and specifying wall systems remains with those in charge of design and specification for each project.
All of Dincel claims around compliance to NCC regulations can be supported with documentation made available in our Compliance tab or by contacting us via the above-mentioned email or telephone number.
Cost tables generated with Dincel models do not constitute an official quote proposal from Dincel. Pricing fields are blank to allow customers to populate the field with project specific prices. For an official quote please contact our Estimate Team on 1300 DINCEL.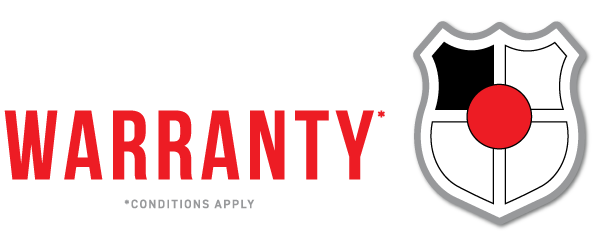 In an Australian first, Dincel is offering a void free warranty when you choose to pour your Dincel Structural Walling with Self-Compacting Concrete and the installation is to Dincel's specifications.