A CULTURE OF INNOVATION
Published 26 July 2023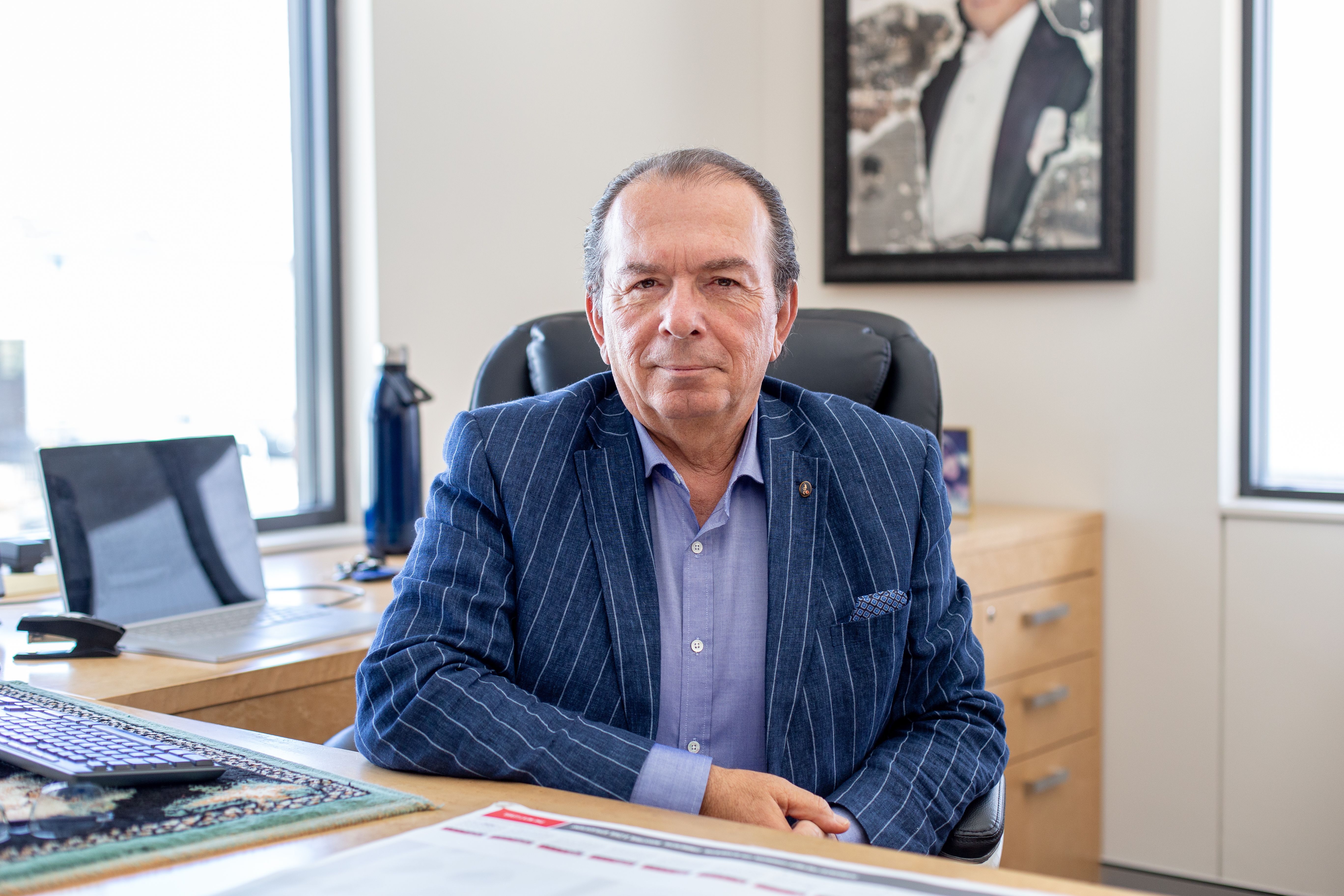 We recently sat down for an informal chat with Burak to find out a bit more about the man behind the brand, and how his vision came to be.

Tell us about the origins of Dincel Structural Walling. 
Innovations do not happen without a reason. Dincel product innovation occurred because there was a legislative change for acoustic matters in early 2000. I responded to public documents, which got me involved with the Building Code of Australia's national forum. I realised that brick/Besser block walls were the most commonly used materials at the time, which was not sustainable in the long term.
It is no surprise that today, Australian masonry production has more than halved since the early 2000s. We commercialised the Dincel product after five years of research and development into concrete science, chemicals, fire, production, engineering and studying the reasons for objections of PVC use and how to counteract these objections. Of course, our innovations attracted other polymer formwork products, particularly 10 years after commercialisation. The second stage of product innovation occurred following more recent scrutiny around workmanship concerns in the construction industry. Manufacturers like Dincel were asked to take responsibility for these installation problems.
We recognised that inadequate vibration was a common problem for all walls, and Besser blocks, because a vibrator cannot fit into these forms. As a result, we introduced the Dincel Training Academy, After Sales Service Managers conducting site auditing, Dincel reo-clips, Self-Compacting Concrete used to avoid concrete compaction labour problems (which necessitated significant upgrade of Dincel profiles), a Void Free Warranty for Dincel Walls and finally the up to 50 years Dincel Waterproof Warranty to distinguish us from any of Dincel-like products.
I believe Dincel has far exceeded anyone's expectation. 
How do you build a culture of innovation within your business?


I used to speak to formworkers, steel fixers, foreman and builders during my engineering site visits. You get very practical tips and insights from them. I have carried this culture, first in my consulting engineering business established in 1989, when we became one of the biggest consulting engineering firms in western Sydney in early 2000. I carried this culture with me when I invented the Dincel Construction System.





Innovation starts with identifying the need – the problems, difficulties and possible improvements. The Dincel company culture is based on wanting to bring the best out of each individual. I ensure that by throwing an idea on the table (irrespective of whether I know the answer because I have already considered the idea indepth) and ask the Dincel team members to express their opinion of the idea.  I leave my office door open to encourage staff to come and talk to me about their jobs and personal life, and share any innovative ideas they may have.  Brainstorming brings good ideas and excels my own thinking.






What do you consider to be the most game-changing innovation at Dincel?

The most game-changing innovation at Dincel has to be the recently introduced up to 50-year Dincel Waterproof Warranty, which incorporates a supply and install system warranty.

It's important to

understand that durability/longevity is concrete's biggest problem. Conventional concrete walls are strong in compression and weak in tension/flexure, hence the reason why we place steel bars to make concrete more ductile and flexurally strong. However, even the best concrete wall cracks and contaminants start corrosion of the steel bars, which ends the structural life prematurely.

Waterproof Dincel Walls eliminate this durability problem and, in fact, allows non-conventional building materials, like beach sand, dead corals, untreated fly ash, bottom ash and mining rejects to be used in certain applications. It has been proven by University of Technology Sydney tests and field tests of 5.3m deep inground tank construction that the 275 Dincel form itself replaces steel bars. However, none of the worldwide engineering codes recognise this type of composite behaviour - yet! Currently, Dincel is only used as formwork for concrete infill. The next use of 275 Dincel satisfying engineers would be the solution for rising ocean levels invading freshwater lagoons, causing significant erosion.

The 275 Dincel is currently being discussed without the use of conventional concrete and steel bars. The use of non-conventional building materials thanks to Waterproof Dincel Walls will be the total game-changer in the coming years. 



Dincel Waterproof Warranty means the total elimination of concrete cancer and termite ingress through the external building walls, making housing possible in flood affected zones (it is nearly impossible to avoid mould development in conventional porous materials such as concrete, Besser Blocks and timber which is not the case for Dincel.  Hence the reason why these conventional buildings are often demolished which is a structural replacement cost as a result insurance companies do not offer insurance in the areas subjected to flooding).



Who has inspired you in your career?

Mustafa Kemal Ataturk, the first president of Türkiye
.  I admire his determination and ability to never give up, believe hard work will pay and strive to learn at every opportunity.  His portrait is behind my office desk and I greet him every morning for inspiration and ideas.





What do you consider to be some of your greatest achievements, either professionally or personally?

Personally, I have now reached a level of sufficient self-satisfaction, considering I came to this country as a non-English speaker and not professionally recognised. Professionally, I believe I have made significant contributions to the Australian construction industry, addressing skilled labour, cost and speed issues.



What do you enjoy doing in your downtime?  Do you have any special interests or hobbies?

My drive to work takes 50 minutes each day, which allows me to time to listen to news, Ted Talks, music and world affairs. I like to play golf, read books, surf the internet for the new innovations, and watch movies and travel with my wife.
---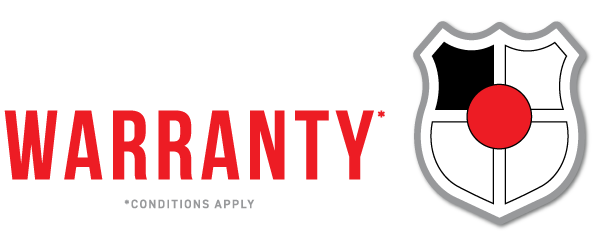 In an Australian first, Dincel is offering a void free warranty when you choose to pour your Dincel Structural Walling with Self-Compacting Concrete and the installation is to Dincel's specifications.