Investing In Training To Improve Building Outcomes
Published 11 July 2023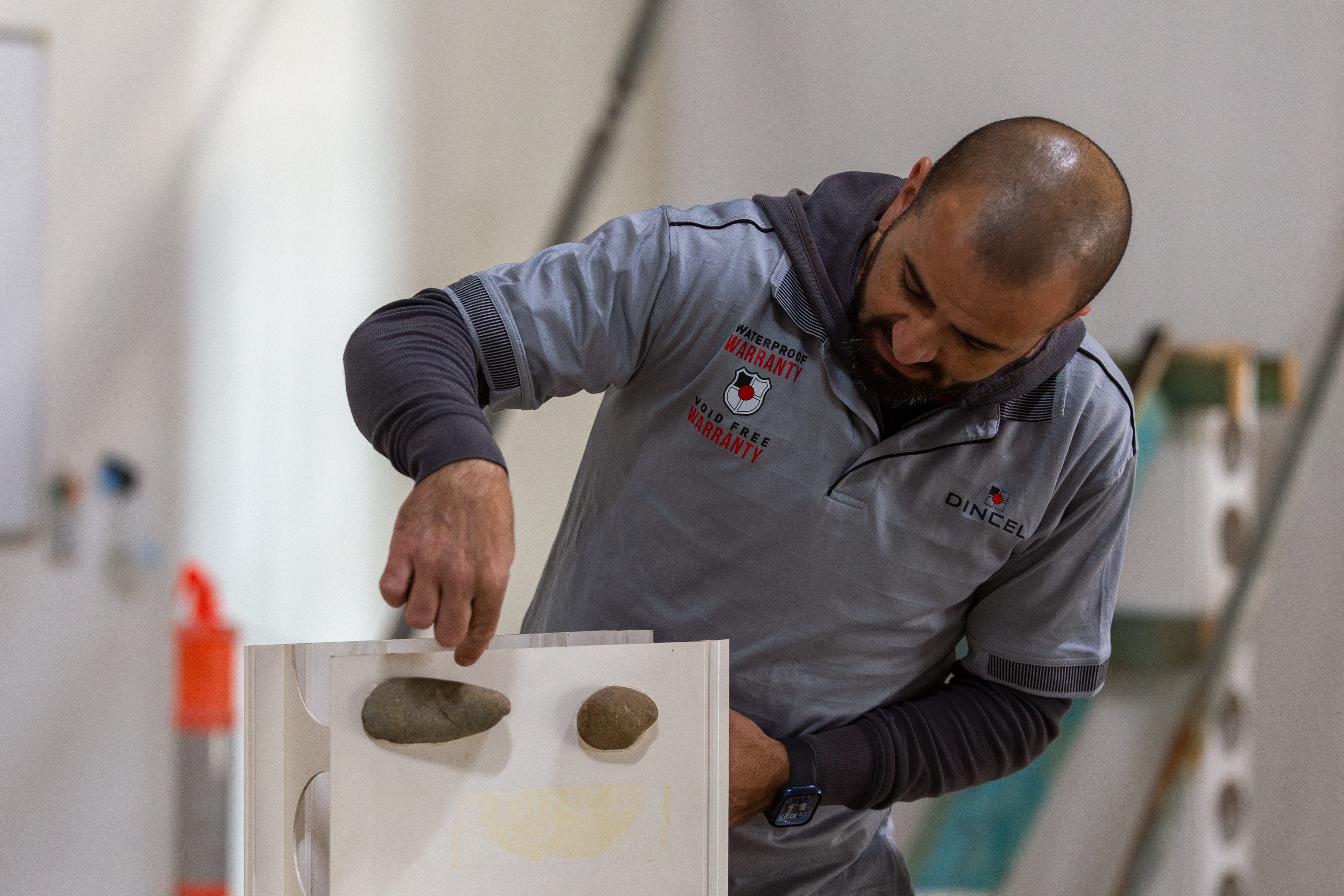 The Dincel Academy Lead Trainer - Paul Georges, Dincel Structural Walling
With workmanship on construction sites coming under more and more scrutiny, putting an emphasis on training has become increasingly necessary.
Permanent polymer formwork like Dincel Structural Walling can solve many current building industry challenges, including lack of skilled labour, site safety, and reliability of material supply. And while the product has been designed and engineered for simple installation, we are pleased with the interest in the Dincel Academy, which provides a free and comprehensive training syllabus educating users on correct practices for installing Dincel walls.
While Dincel is extremely easy to install, it does require adherence to procedures and using the right techniques to ensure a great result. The Dincel Academy helps installers to learn more about steel placement and the correct concrete pouring methodologies, including both conventional concrete and self-compacting concrete, all of which align with the Dincel Construction Manual.
Dincel remains committed to solving the industry's permanent polymer formwork needs and this free training on the Dincel Structural Walling system aims to help improve productivity on site and minimize bad habits or shortcuts that can compromise the quality of the build if left unchecked. The snapping and standing Dincel forms do not require a high skill level, however, thorough training will help to educate site teams on how to achieve better aesthetics for the wall finish, as well as how to manage bracing, form openings, and place concrete and reo-bar.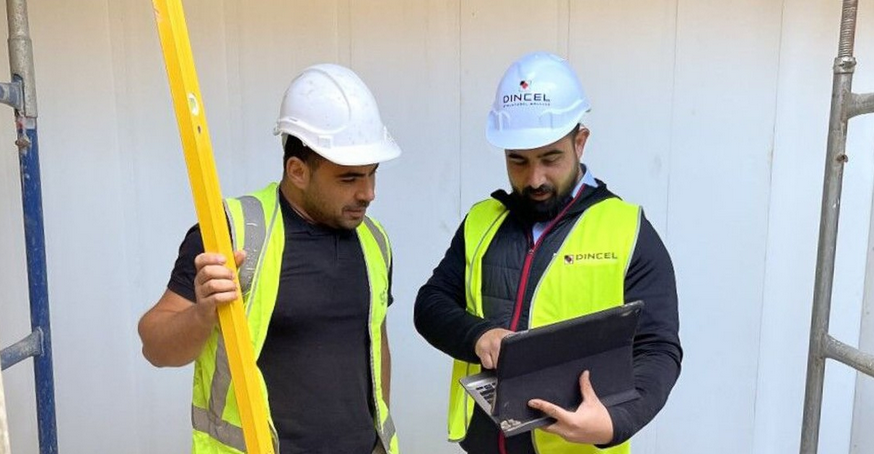 For the best installation outcomes, Dincel has a team of Installation Service Managers who are dedicated to visiting sites to ensure that correct install procedures are being followed, while also providing on-site training and advice if troubleshooting is needed.
To be accredited to deliver the
Dincel Void Free Warranty
, or the new
Waterproof Warranty
, installers are required to complete additional specialist training as these applications are only available when using Dincel endorsed installers. For the broader building industry including architecture professionals, Dincel engineers also provide comprehensive presentations on building and designing with Dincel, factoring in engineering and compliance requirements to address fire, waterproofing and other detailing considerations. 
The DIncel Academy provides both theoretical and practical learnings.

Over the last two years, more than 800 construction industry professionals, builders and installers across Australia have attended the Dincel Academy and we welcome more builders and installers to join us for these informative and hands-on free sessions.
Free training workshops are available in Kemps Creek NSW, Dandenong South VIC and Yatala QLD and last for around 3 hours minimum.
To find out more visit:
www.dincel.com.au/training

Author: Ken Holden, General Manager – Dincel Installation
Ken commenced a drafting apprenticeship at the age of 16 and has been working in the building and construction sector ever since. After the 1989 Newcastle earthquake, Ken assisted with building evaluations and rectification works in the region. Ten years on, Ken moved into sales and project management for a pre-cast flooring manufacturer before transferring to BlueScope Lysaght where his role included developing and implementing a remote housing build program and overseeing major design and construction ventures. Ken joined Dincel in 2016 and today strives to help drive installation excellence, including leading the Dincel Academy and a team of Installation Support Managers

---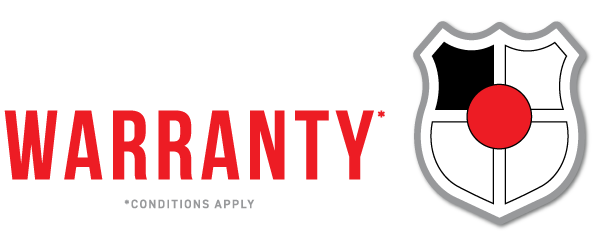 In an Australian first, Dincel is offering a void free warranty when you choose to pour your Dincel Structural Walling with Self-Compacting Concrete and the installation is to Dincel's specifications.