THE ULTIMATE SOLUTION FOR BASEMENTS ‎‏‏‎ ‎‏‏‎‎ ‎‏‏‎ ‎‏‏‎ ‎‏‏‎ ‎‏‏‎ ‎‏‏‎ ‎‏‏‎ ‎‏‏‎ ‎‏‏‎‎‏‏‎ ‎‏‏‎ ‎‏‏‎ ‎‏‏‎ ‎‏‏‎ ‎‏‏‎ ‎‏‏‎‎ ‎‏‏‎ ‎‏‏‎Ground Breaking Innovation
Published 24 July 2023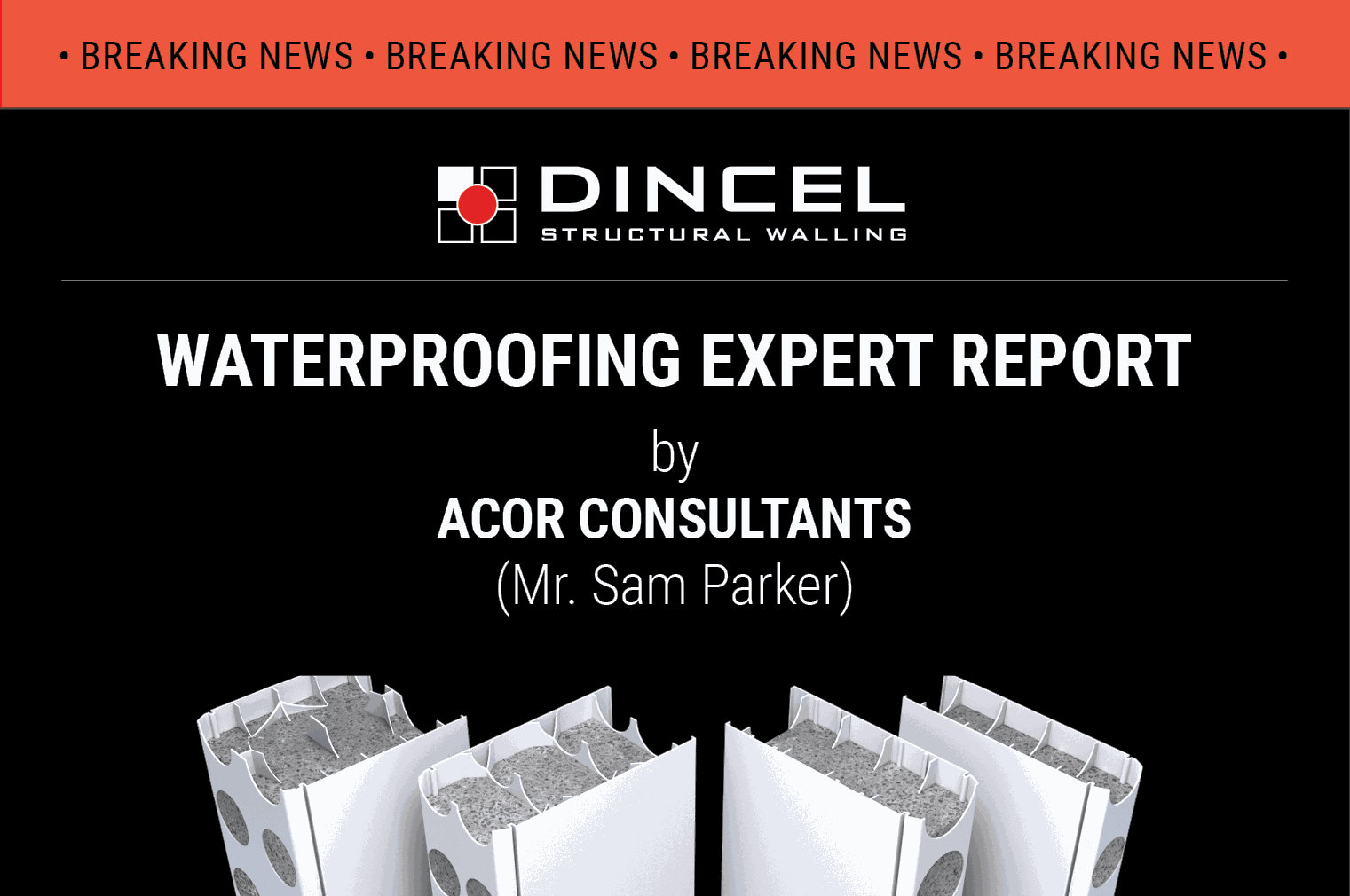 Following an extensive third-party peer-review process, Dincel is pleased to share the findings of an independent report into the efficacy of its new waterproofing solution for basement walls using Dincel's patented panels and accessories.
This represents a huge leap forward for the industry, confirming a significant development for basement construction.
Why Choose The Dincel Waterproof Warranty?
prevent water/moisture penetration from the ground/ground water.

avoid dampness and deterioration of building elements/stored goods.

prevent unhealthy or dangerous building conditions caused by mould/mildew developments.

improve amenity for building occupants.

build with confidence – transferable warranty up to 50 years zero (0) leakage.
Expert report verifying the claims of the Dincel Waterproof System Warranty is now available.
---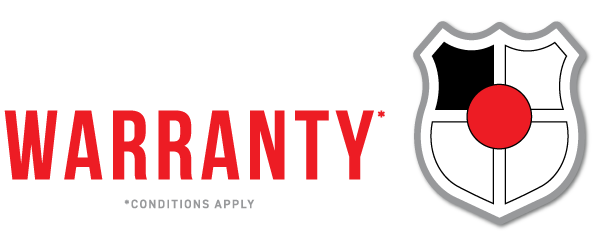 In an Australian first, Dincel is offering a void free warranty when you choose to pour your Dincel Structural Walling with Self-Compacting Concrete and the installation is to Dincel's specifications.