Compliance
Dincel Structural Walling's Best Environmental Practice(BEP) approved PVC is free of heavy metal free stabilisers, plasticisers and allows 100% recyclability during manufacturing, construction and end of lifecycle.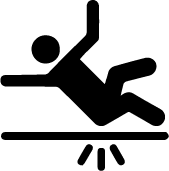 WORKPLACE SAFETY
With the reduction of non-skilled labour due to the ease of handling and installation, Dincel Walls minimises the risk of back injuries, trip hazards, falling from heights and other common WHS injuries and issues.

ACOUSTIC TESTED
CSIRO acoustically tested walling solutions for complete peace of mind.

VOC TESTED
Dincel Walls are tested for toxicity and VOC (non-toxic tested). Dincel's Volatile Organic Compound (VOC) measurement is 50 times less than the recommended Green Star environmental threshold making it a proven choice for sustainable construction.

EARTHQUAKE TESTED
Dincel Walls with concrete infill can create earthquake, cyclone and hurricane proof buildings through ductile composite action, thus achieving greater safety for occupants than offered by concrete alone.

WATERPROOF
Dincel Panel Joints are waterproof as confirmed by CSIRO tests and under 6m of water head pressure at the panel joints.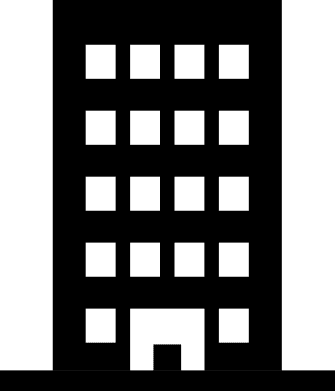 STRUCTURAL
Dincel Structural Walling is a concrete wall encapsulated by permanent polymer formwork. If the polymer formwork of Dincel-Wall is removed for any reason, the remaining component is the concrete which is in compliance with the Concrete Structures Code AS3600 (as certified by the University of New South Wales).
Compliance categories
Resources by profession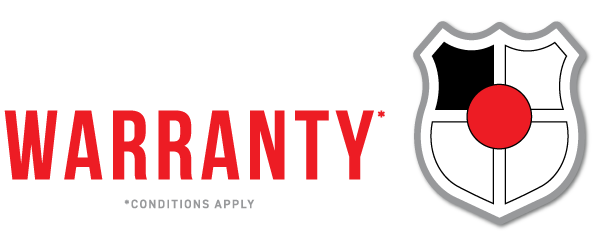 In an Australian first, Dincel is offering a void free warranty when you choose to pour your Dincel Structural Walling with Self-Compacting Concrete and the installation is to Dincel's specifications.