Compliance
Acoustics

Noise control is an important factor in building design. Dincel provides an effective barrier against external noise therefore creating a more comfortable living environment for occupants.
Based on tests done at CSIRO's Acoustic Laboratories, National Acousitc Laboratories and laboratory test data, Dincel Structural Walls 110mm, 155mm and 200mm profiles when used with 150mm thick concrete floor slabs meet the Building Code of Australia Acoustic Compliance for sound transmission and insulation.
For further information on Dincel walling's acoustic performance, refer to pages 12 - 19 Building Code of Australia Compliance
Compliance categories
Resources by profession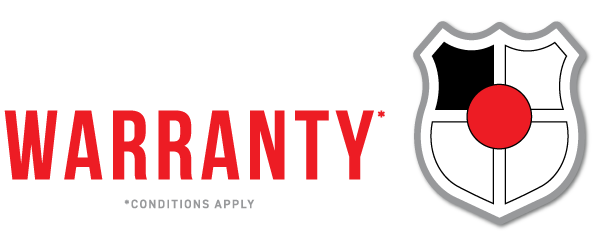 In an Australian first, Dincel is offering a void free warranty when you choose to pour your Dincel Structural Walling with Self-Compacting Concrete and the installation is to Dincel's specifications.