Compliance
Testing Reports
Dincel Construction remains at the forefront of innovative building construction techniques by focusing on rigorous testing of Dincel Structural Walling products to meet and exceed industry standards and Building Codes.
Since the Dincel product was developed, our engineers and consultants have continued to work closely with organisations such as the CSIRO, The University of New South Wales, UTS Engineering Workshop and other industry recognised certification authorities for the testing and certification of Dincel products in relation to fire ratings, combustibility, waterproofing, earthquakes, acoustics, toxicity and VOC testing. Dincel products are certified BEP Approved (Best Environmental Practice) on the use of PVC recycled material during manufacturing and end of life management for sustainable buildings in construction.
For individual testing reports, please visit our resource centre
Compliance categories
Resources by profession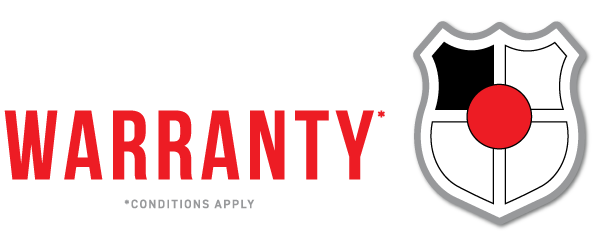 In an Australian first, Dincel is offering a void free warranty when you choose to pour your Dincel Structural Walling with Self-Compacting Concrete and the installation is to Dincel's specifications.