Compliance
Combustibility

Dont Risk Non-Compliant Building Products
A large number of non-comforming building products have recently made their way onto the Australian market. Non-compliant products can be not only dangerous but also deadly as demonstrated in recent fire events including the Lacrosse Apartments Melbourne, and the Grenfell Tower in London. The effects of these disasters were not only financial, but also tragically resulted in the loss of life and the after-effects are still being felt today.
Complies for use where a non-combustible external wall is required
Dincel is a trusted Australian manufacturer, committed to manufacturing structural walling solutions that exceed the BCA requirements.
Dincel Walls consist of concrete infill and permanent polymer formwork. The stay-in-place polymer formwork acts as a 'protective skin' that holds the wet concrete until it sets.
The Dincel formwork system was specially designed and manufactured to ensure that the polymer skin will not melt away or contribute to the spread of fire.
Even if the outside surface chars or burns, the core component remains as ordinary concrete and this provides the required Fire Resistance Period (FRP) for structural integrity.
Download the Dincel Fire Assessment document
Tested Non-Toxic
Smoke toxicity is the real killer in a fire event. Smoke quantity is often reduced in products by using toxic substances to achieve less smoke.
In Australia, the BCA currently only considers smoke quantity, not toxicity – which can be fatal. Our polymer is manufactured using a heavy metal-stabiliser free material, which is tested non-toxic and produces less smoke – delivering safer walling solutions for your next project.
Dincel has been tested in accordance with BS 6853:1999 which states that the index "R" cannot be more than 1.0. Dincel's testing confirmed R < 0.3 (refer to the attached Toxicity Report for further details)
Compliance categories
Resources by profession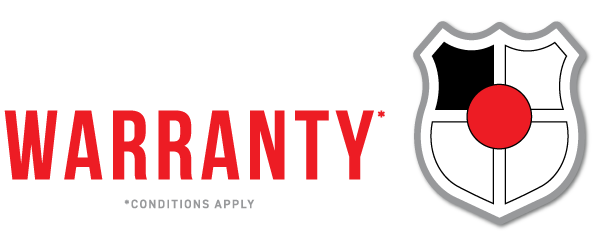 In an Australian first, Dincel is offering a void free warranty when you choose to pour your Dincel Structural Walling with Self-Compacting Concrete and the installation is to Dincel's specifications.