Compliance
Structural
Dincel Structural Walling is a concrete wall encapsulated by permanent polymer formwork. If the polymer formwork of Dincel-Wall is removed for any reason, the remaining component is the concrete which is in compliance with the Concrete Structures Code AS3600 (as certified by the University of New South Wales).
Compliance categories
Resources by profession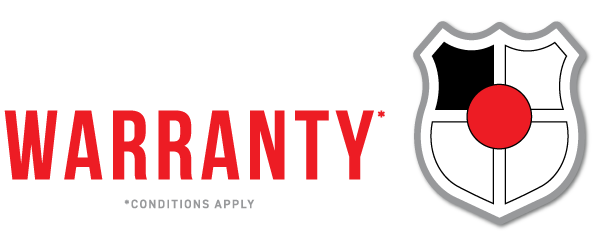 In an Australian first, Dincel is offering a void free warranty when you choose to pour your Dincel Structural Walling with Self-Compacting Concrete and the installation is to Dincel's specifications.